The Immaculate Conception Athletic Association, most commonly referred to as ICAA, is a 100% volunteer-run organization that supports athletic programs open to both students of Immaculate Conception School and school-aged parishioners of Immaculate Conception Parish.
Our association administers both Diocesan and non-Diocesan sports and recreation for parish families.  All of our officers, commissioners, committee members and coaches volunteer their time and talent for the betterment of our student athletes and, in that spirit, encourage every adult family member of an athlete to attend our regular meetings and get involved. Meetings are held at 7 p.m. on the first Monday of each month in the school lobby and are open to all IC parishioners.  If you wish to get involved or have a specific question, please contact icathleticshelp@gmail.com.
Click below for additional information about our association!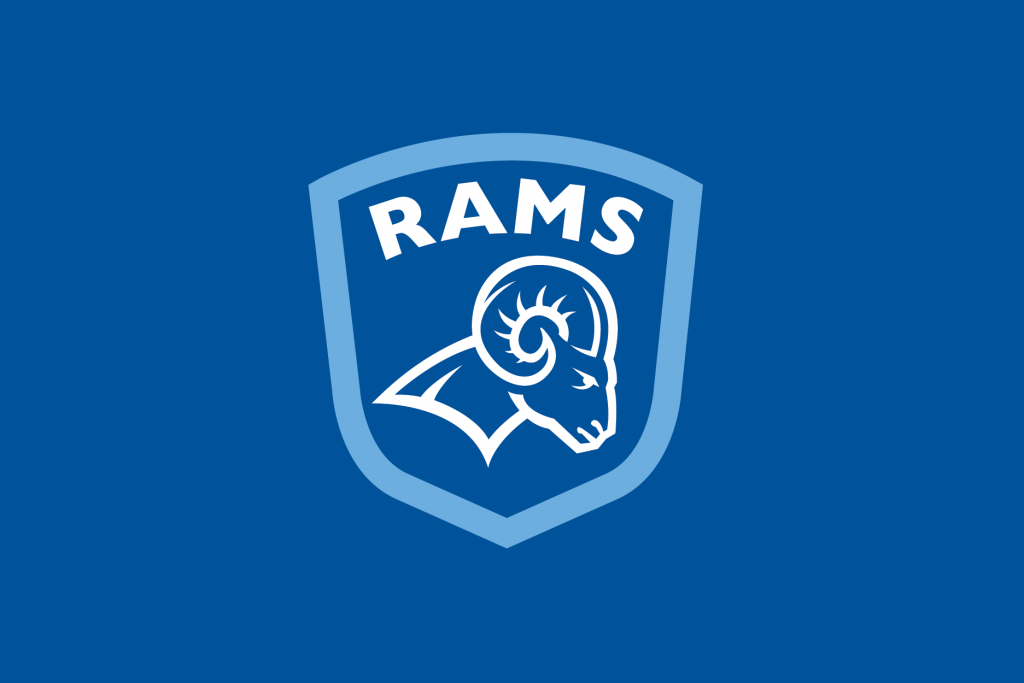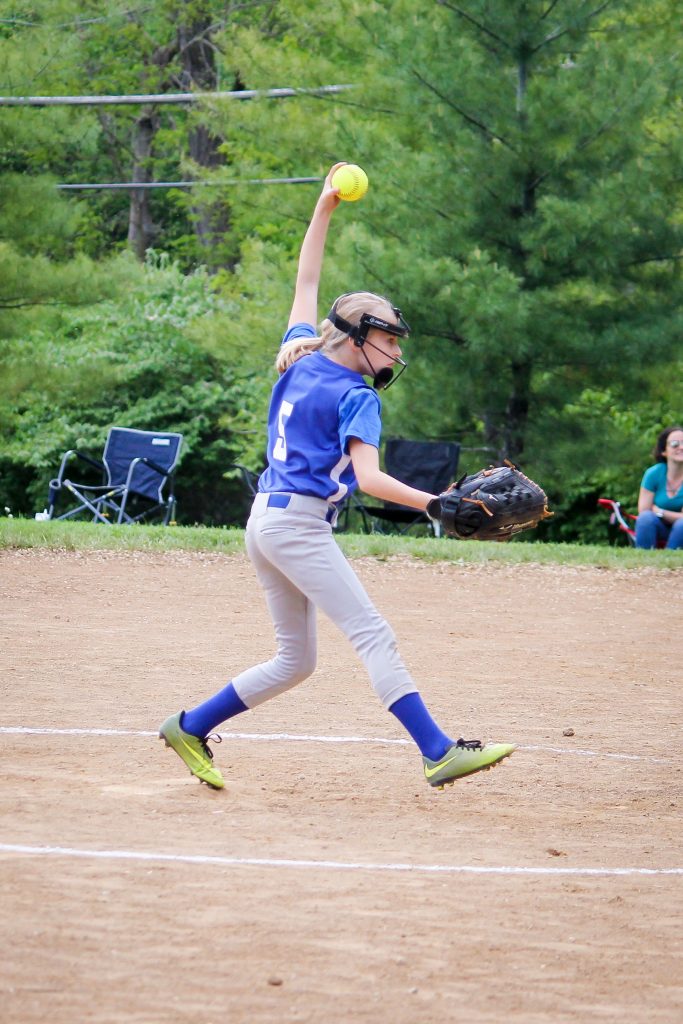 Where there is Christ Jesus there is the Catholic Church.
St. Ignatius of Antioch