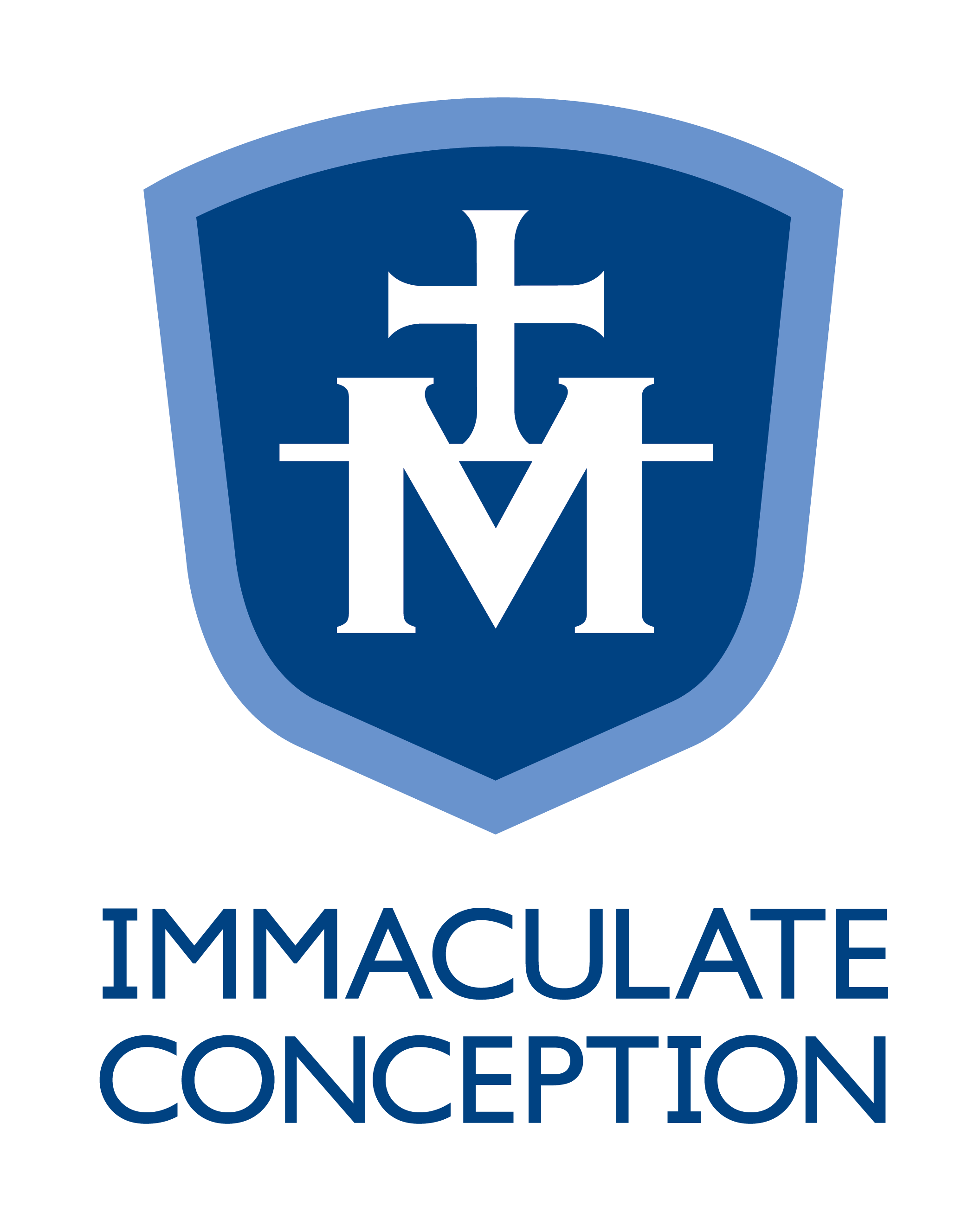 How do I sign up my child to participate in I.C. Sports? Sign-ups are announced at school, in the Wednesday News, in the weekly church bulletin and on parish social media. You can also reach out to the commissioner of each sport for more information. You can find commissioner contact information here. If you are ready to register your student athlete, click here.
What is the difference between Diocesan and Non-Diocesan sports? Diocesan sports (baseball, basketball, football, track & field and volleyball) are administered and charged by the Catholic Diocese of Columbus. For each Diocesan sport, ICAA is charged both per athlete and team to participate. Non-Diocesan sports (cheer, golf, PeeWee pep squad and soccer) are administered by a third party hired by ICAA.
Where can I register my child for Diocesan sports? If you are registering a student athlete for a diocesan sport, you must register him/her on SI Play AND on the diocesan site for each sport. Click here to find the Diocesan registration site.
Do I have any requirements as a parent and/or guardian of a student athlete? Yes, however the time commitment is minimal and helps to offset the cost of athletic programs. Parents and/or guardians are required to fulfill commitments to both the gym program as well as to the semi-annual sub sale if your student athlete is participating during those seasons. An opt-out fee is offered in lieu of the gym program. Additionally, each household is required to have at least one parent and/or guardian who has completed either the Play Like A Champion or Parent Like a Champion course. For more information, refer to the Volunteer/Coach page here.
What is the schedule for each IC sport? Once the schedule is confirmed by the Diocese and the parish, we will do our best to post each sports schedule on the Calendar. Please refer to the Sports page to find out when each sport normally starts.
How much does it cost to play each IC sport? The fees vary for each sport. Fees cover the cost of facility rentals, referee charges, diocesan fees where applicable, uniforms and equipment. Fees are listed for each sport and are subject to change. Refer to the Sports page for more information.
Who is eligible to participate in IC Sports? All ICAA programs are open to members of Immaculate Conception Parish and/or students who are enrolled at Immaculate Conception School. On occasion, IC may combine with other diocesan schools if more athletes are needed to form teams. This is done on a sport-by-sport and season basis.
How can I get involved in ICAA? All of our officers, commissioners, committee members and coaches are volunteers! We encourage every adult family member of a student athlete to get involved and attend our regular meetings. ICAA Meetings are open to all IC parishioners and are held the first Monday of the every month outside of the school office. If you have any questions, please contact icathleticshelp@gmail.com.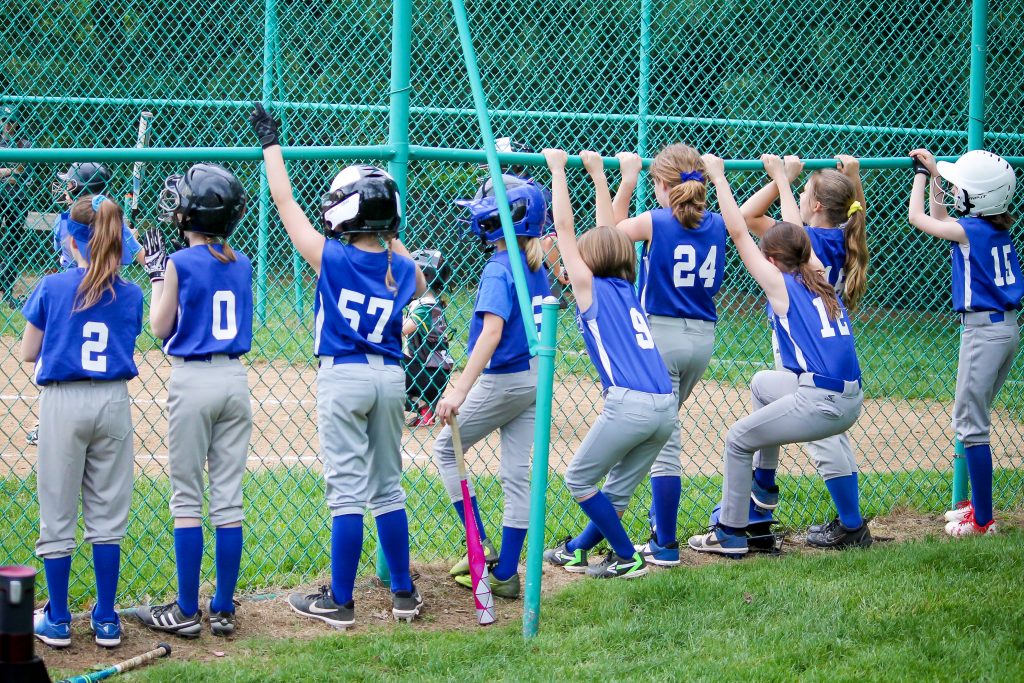 Where there is Christ Jesus there is the Catholic Church.
St. Ignatius of Antioch