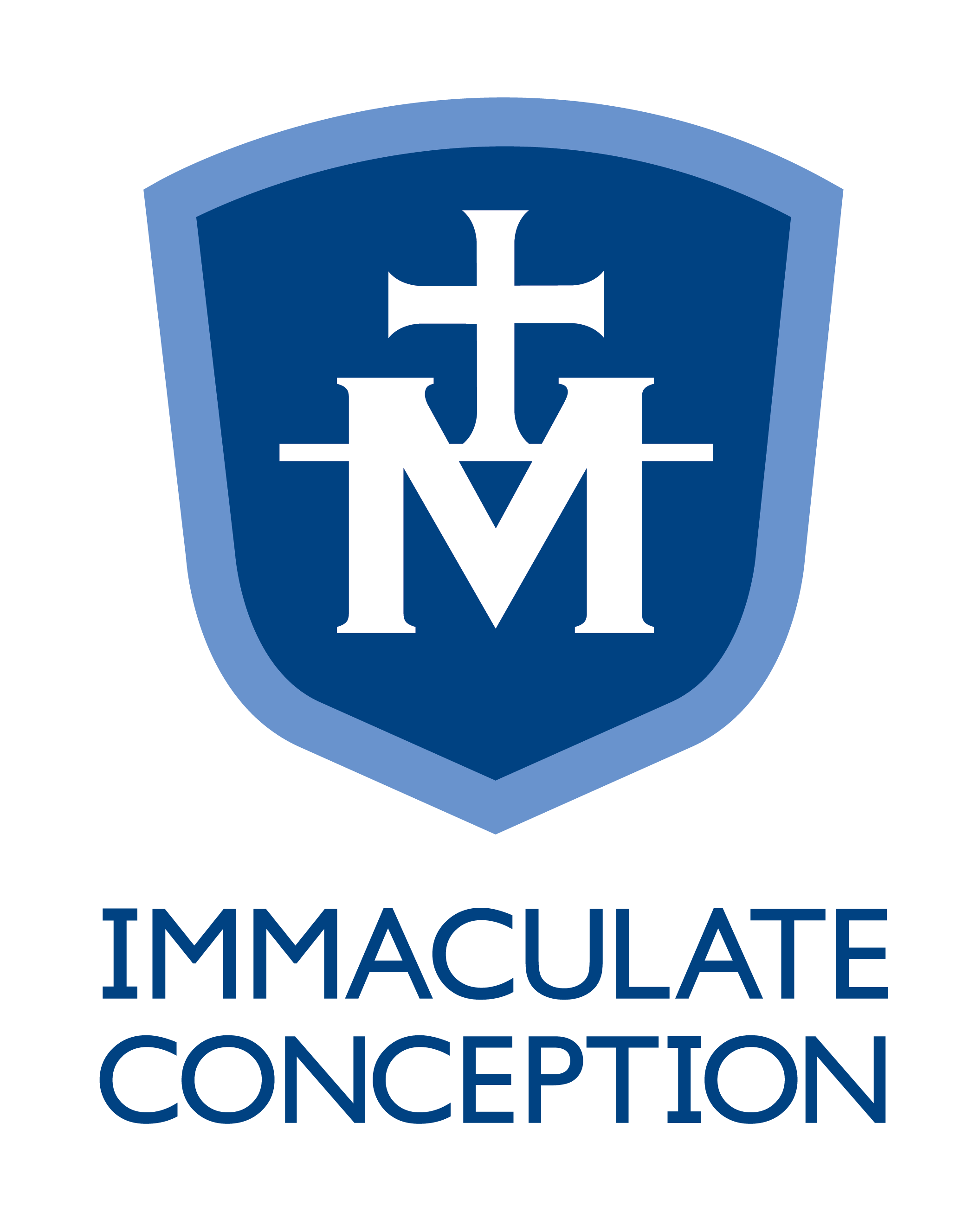 Immaculate Conception High School Hangout – This isn't your parent's high school youth group!
Who is it for: 
Any and all high school students – regardless of religious background
What it is:
A time to recharge with friends for the coming week. It will include lots of crave-worthy food, social (and competitive) activities, roll-up-your-sleeves type service outings, and discussions that will challenge students to critically think about various topics.
Where/When:
Hangouts will be every Sunday evening, from 6:30-8 pm at Immaculate Conception's Marian Hall (unless otherwise noted). See location information below.
How to get involved:
Informational parent meeting (recommended):
Sunday, October 8, at 6:30 pm at Marian Hall. Permission forms are required for student participation. Please find the form here.


Student kick off event:
Sunday, October 15, from 6:30-8:00 pm at Whetstone Park of Roses in the big field at the bottom of the hill (if it is raining we will meet at Marian Hall). The evening will include high stakes competition and Raising Cane's food. Bring a friend!
How to get to Immaculate Conception's Marian Hall:
Entrance to Marian Hall is in the back of the property, between the church and the school. 
414 E N Broadway St St, Columbus, OH 43214
For more information:
Contact Heather MacKinnon at mackinnonhf@gmail.com or 330-842-1931
I have come to set the earth on fire, and how I wish it were already blazing! Luke 12:49