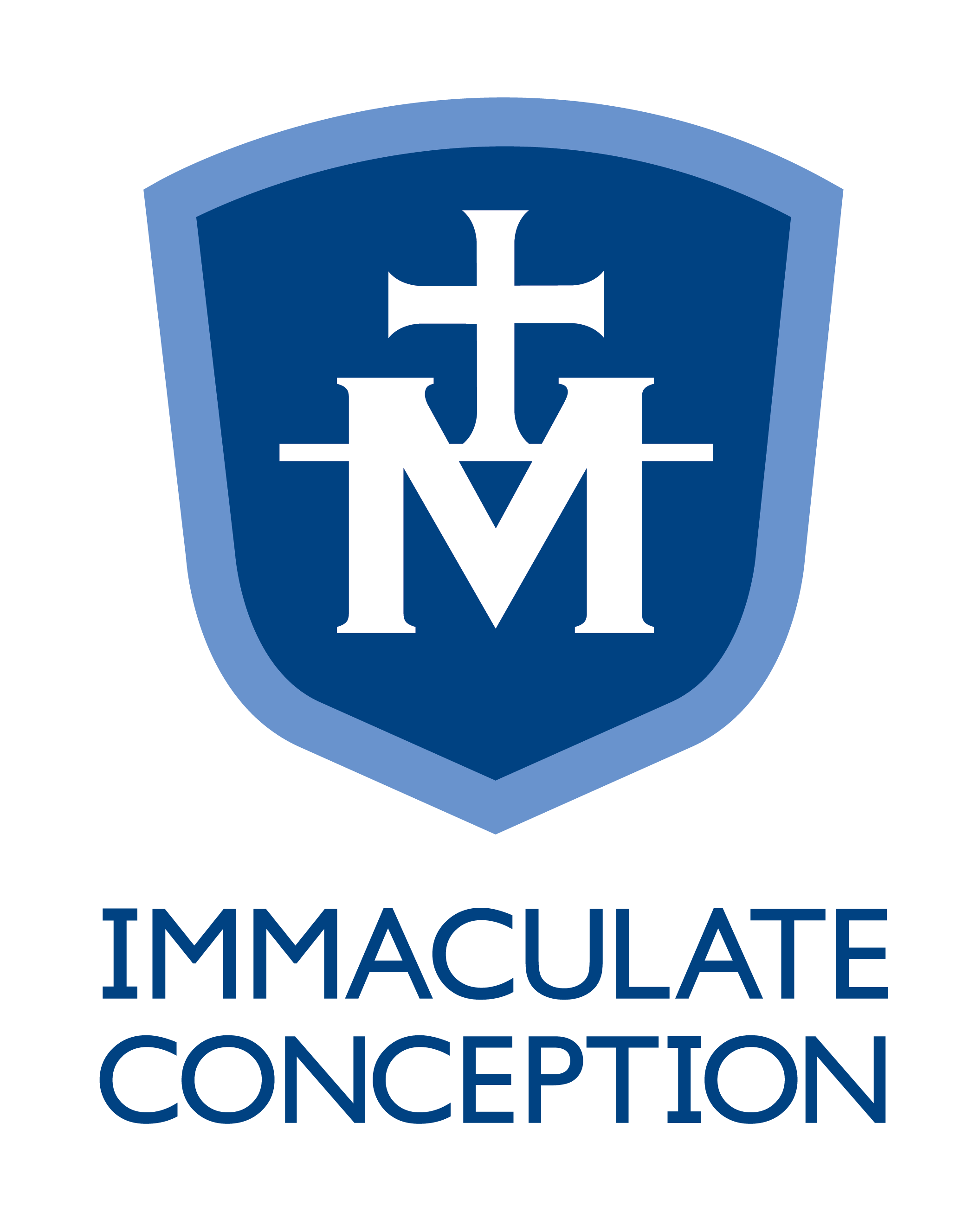 Thank you for you interest in volunteering at Immaculate Conception Parish! Please check back often for the various volunteer opportunities available in our parish. 
Parish Office Volunteer – Help answer phones, greet visitors and complete other administrative tasks, as necessary. 
Parish Festival Volunteer – Many volunteers are needed. Please call the Parish Office at 614-267-9241 to volunteer or learn about various opportunities available.
Volunteer Code of Conduct
Immaculate Conception Parish, in conjunction with the Diocese of Columbus, is committed to maintaining a safe environment for all children and youth engaged in ministries and activities on our campus. As part of this commitment, we require anyone over the age of 18 working with children to complete the Protecting God's Children certification program and submit for a background check. For more information on this program and to register please visit VIRTUS website.
To view and print the Volunteer Code of Conduct, please click here. 
 If you are the chairperson for a ministry or activity serving the youth of our parish/school, you MUST complete the Volunteer Roster form found here PRIOR TO the start of your ministry and forward to Karen Cannell in the Parish Office at icoffice@iccols.org.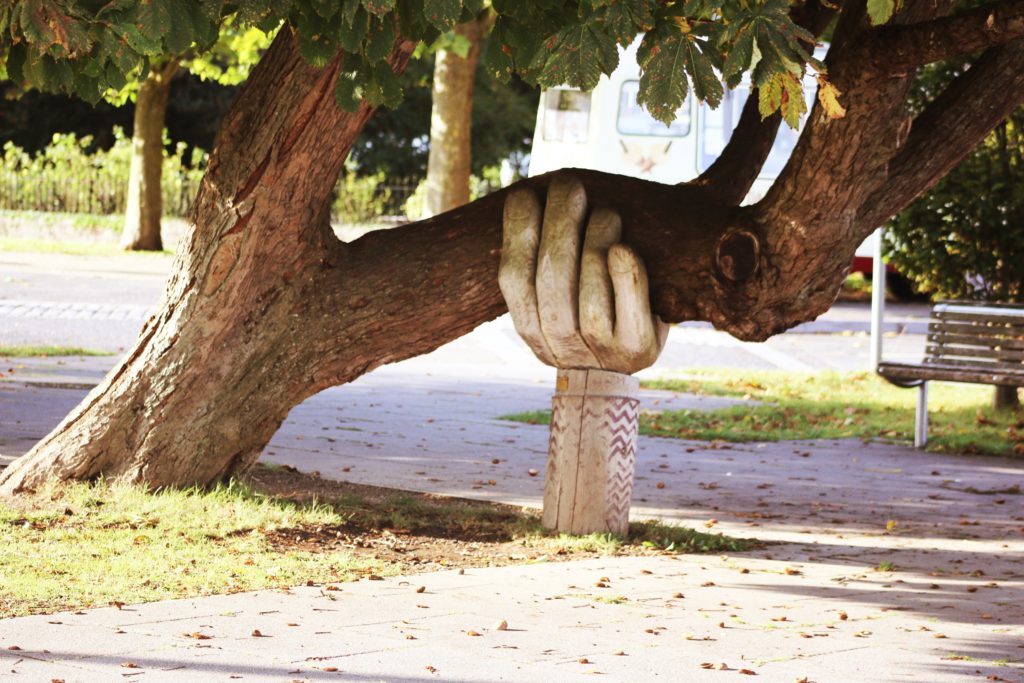 The hands of Zerubbabel have laid the foundations of this house, and his hands will finish it. Thus you shall know that the LORD of hosts has sent me to you.
Zechariah 4:9