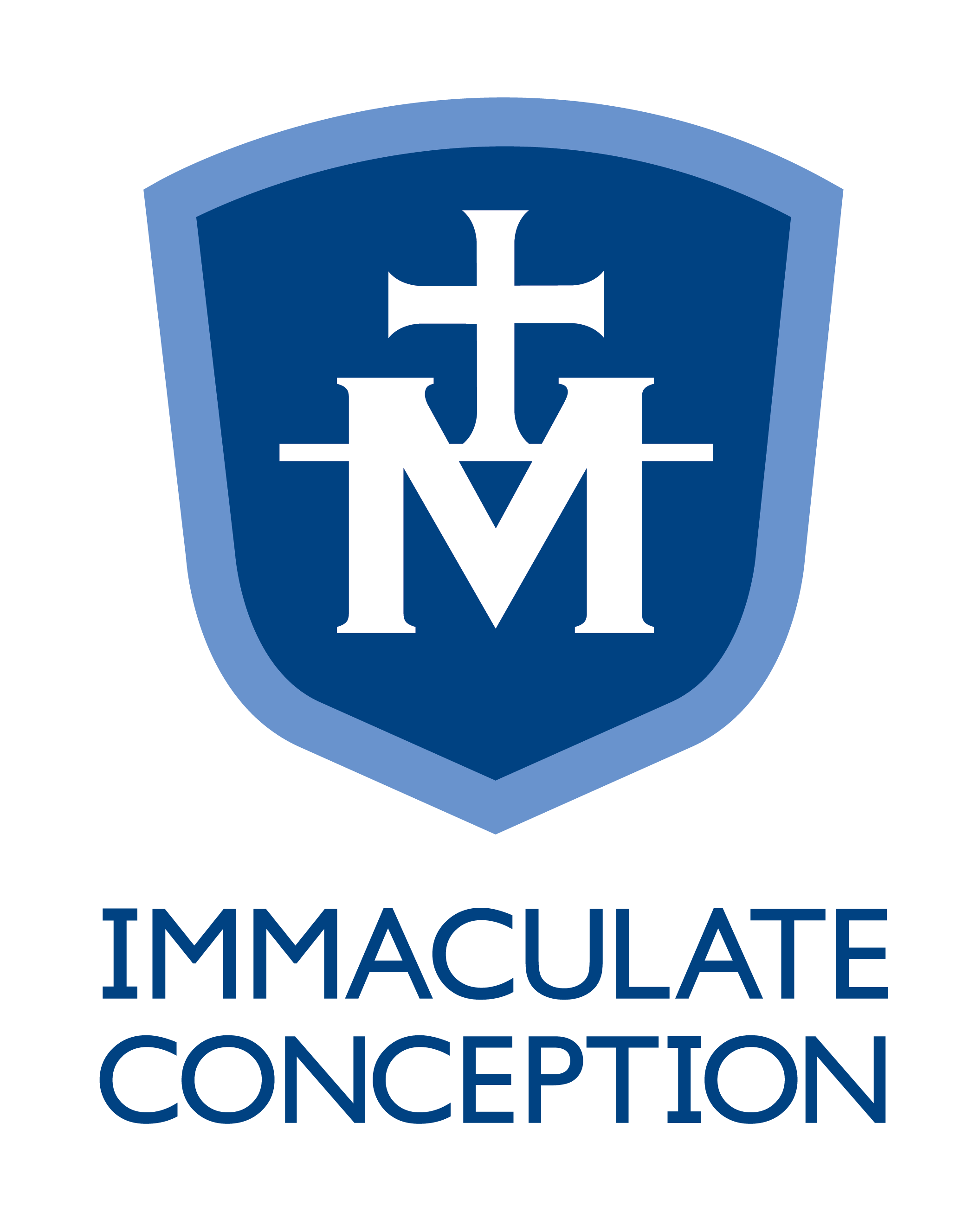 Family Faith Formation Program
The Family Faith Formation Program provides religious instruction and sacramental preparation for children of the parish who do not attend Catholic school or any other families who would like to participate. The program serves grades 1 through 8 with classes on Sundays.
Classes begin in September and continue through mid-May. 
The Family Faith Formation Program is for the whole family to do together, which includes content from Sophia Institute. This program helps parents respond to God's call to be the "primary educator of their children" in the faith. Parents learn along with their children and gets back to the foundational teachings of the Church. If you are interested in volunteering or have any questions about the program, please contact Family Faith Formation & Evangelization Director Mary Ann Rivera at marivera@iccols.org or call the Parish Office at (614) 267-9241.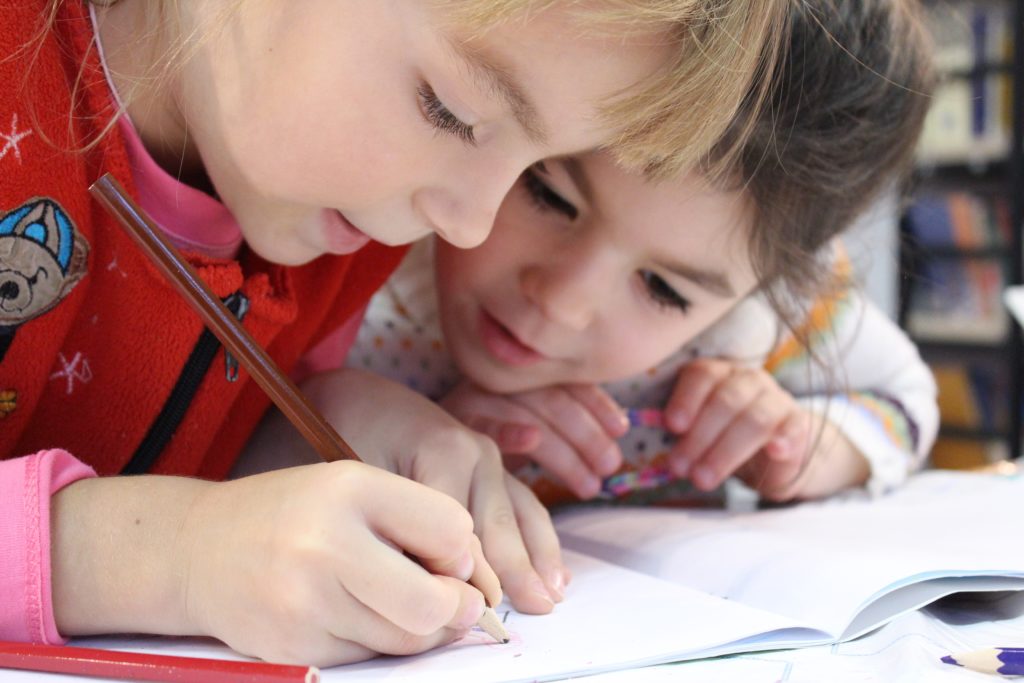 It's not enough to love the children, it is necessary that they are aware they are loved.
St. John Bosco