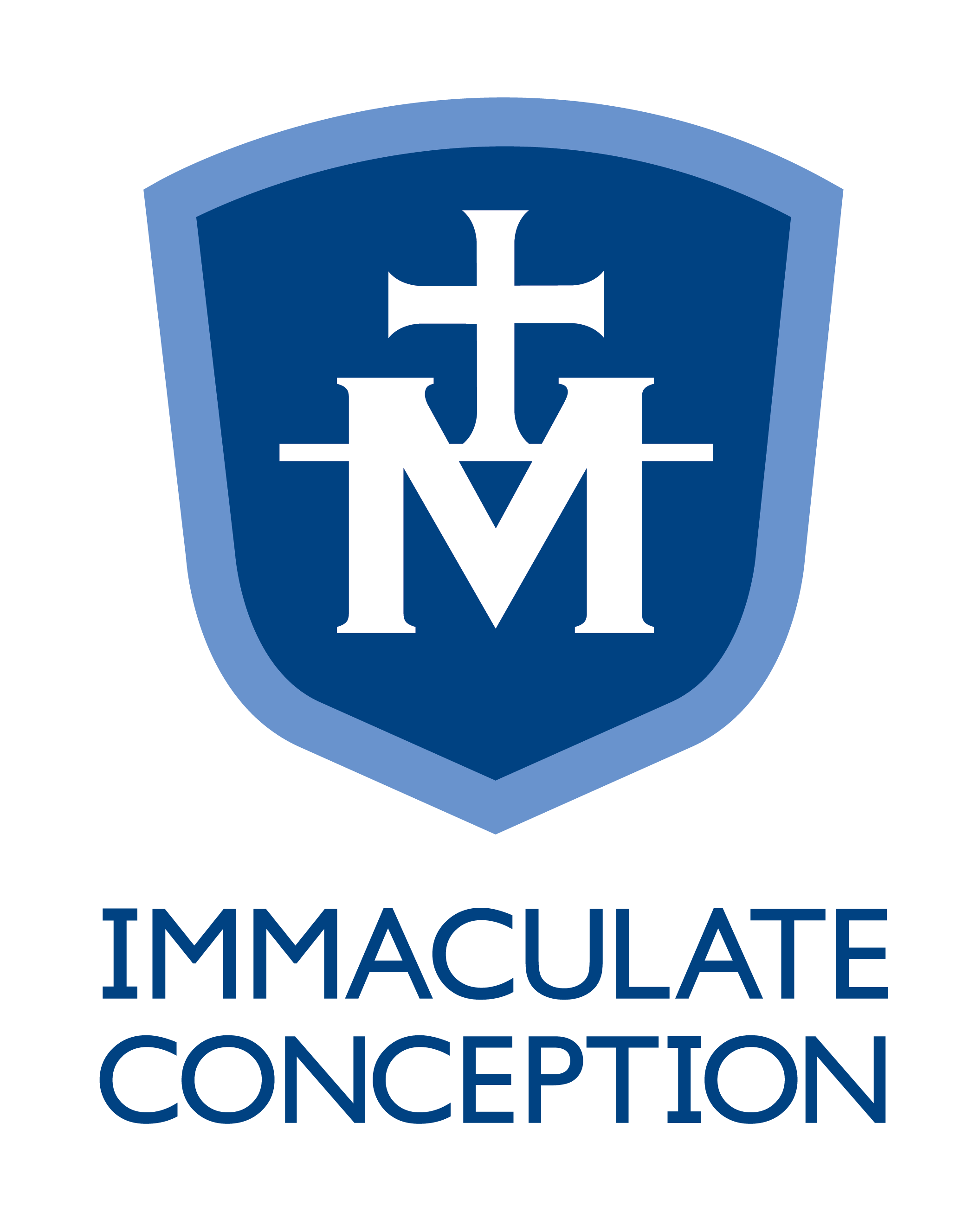 OFFERTORY and Stewardship
Dear Parishioners:
THANK YOU!
I begin in this way as, in recent times of reflection, I realized I can't say "thank you" often enough.
We are a vibrant — and, at times, downright busy — parish and, quite honestly, this is because of each of you. Your commitment to the ministries and mission of Immaculate Conception Parish have enabled us to introduce new faith formation programs, increase educational opportunities and impact more lives, souls and hearts to grow our faith community.
But we can't stop now.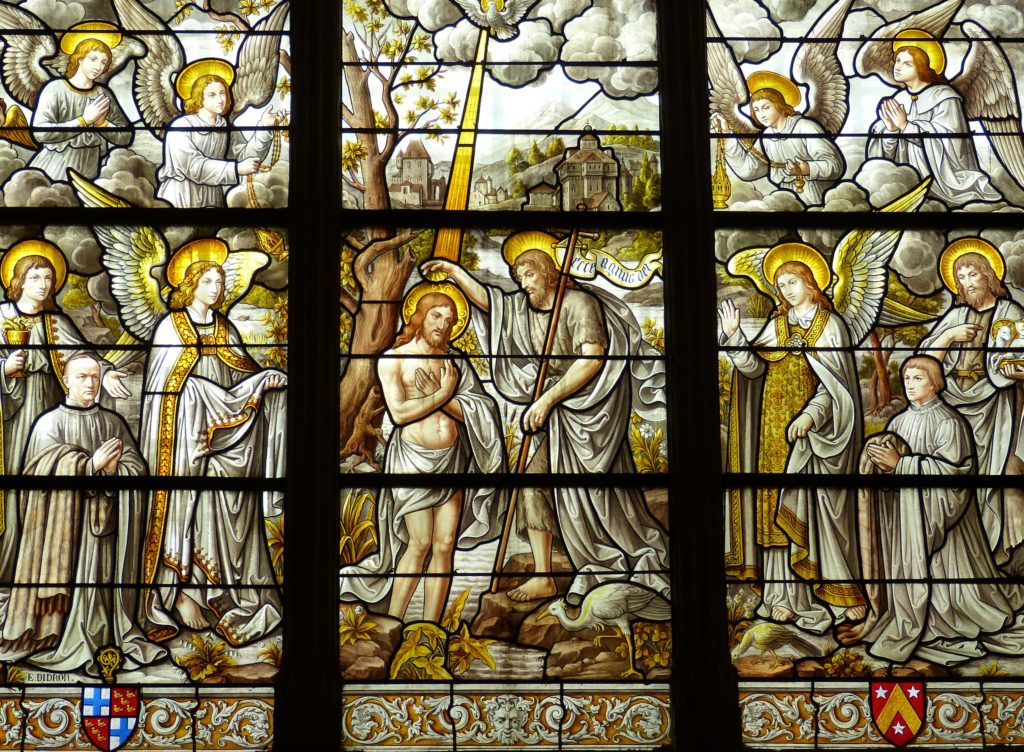 Through our baptism, we are called to discipleship and to proclaim the Good News to others at all times. As Pope Francis recently penned in "Gaudete et Exsultate," "We are challenged to show our commitment in such a way that everything we do has evangelical meaning and identifies us all the more with Jesus Christ." Like Jesus, we grow as we seek out the stranger, heal the sick and welcome the weary into our community.
Immaculate Conception relies on your offertory dollars to support the operations — that is, the ministry and mission — of our parish. So, as in past years, I am asking you to make a commitment to our offertory to help us budget for the coming fiscal year. This is not about just salaries, but the necessary budget to support the many and varied ministries and programs of a $3.2MM parish and school.
Our parish staff takes pride in being faithful stewards of the hard-earned dollars you share via your offertory giving. We employ a rigorous budgeting process to ensure funds are allocated in a meaningful way to support our areas of focus: worship, education, faith formation, social concerns and community life.
We recognize that family finances may change over the course of the year and your ability to give to IC may have changed due to such circumstances. Conversely, if you have been blessed with additional resources and can increase your pledge to our parish – or if you are able to make a pledge for the first time – your commitment will go a long way in helping us bring the Word of God to all those who desire to know Him. No single commitment is too large or too small. The bottom line is to be as generous as possible, trusting in God's providence to provide for your financial needs.
So, again, I say "thank you" for your generosity and commitment to Immaculate Conception Parish. Please be assured of prayers for your abundant blessings today and always!  
Father Matt Hoover