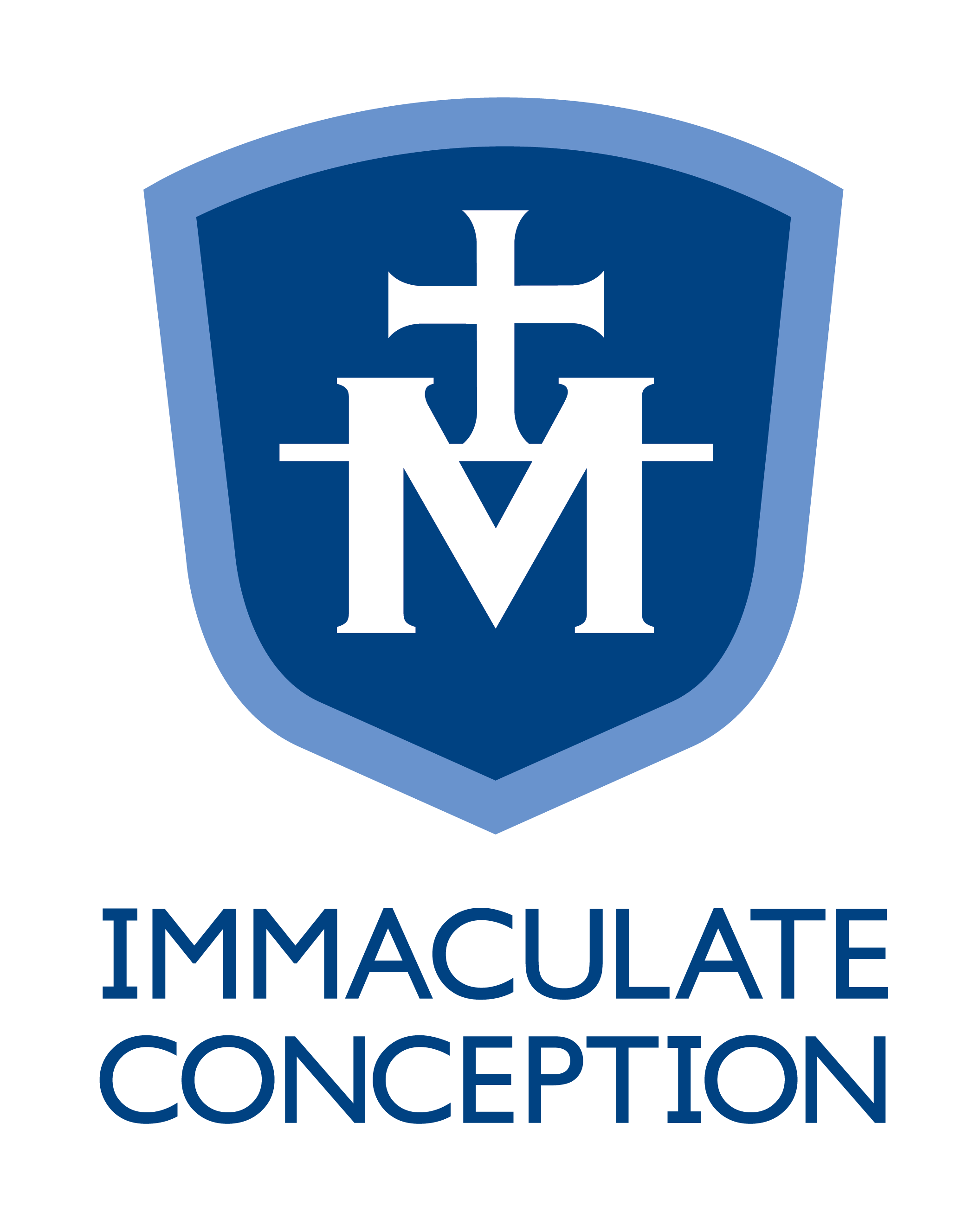 VBS - Vacation Bible School
Registration for this year's VBS is now closed.
VBS is a Monday through Friday program offered from July 17-21, 2023, scheduled for 9 a.m. to 12 Noon. Children, ages 4 to those entering 5th grade, ie for Fall 2023. 
Each year, a new and exciting theme is introduced to highlight one facet of our faith. 
VBS is an all-volunteer program coordinated by IC parishioners. Adult and teen volunteers are always needed to help with a variety of tasks, but especially as group leaders during VBS week. Adult volunteers interested in volunteering may contact Elizabeth DeLuca via edeluca@iccols.org or Beth Mahler via bagm17@yahoo.com. Teen volunteers may contact Jennifer McCallum via jmccallum803@gmail.com.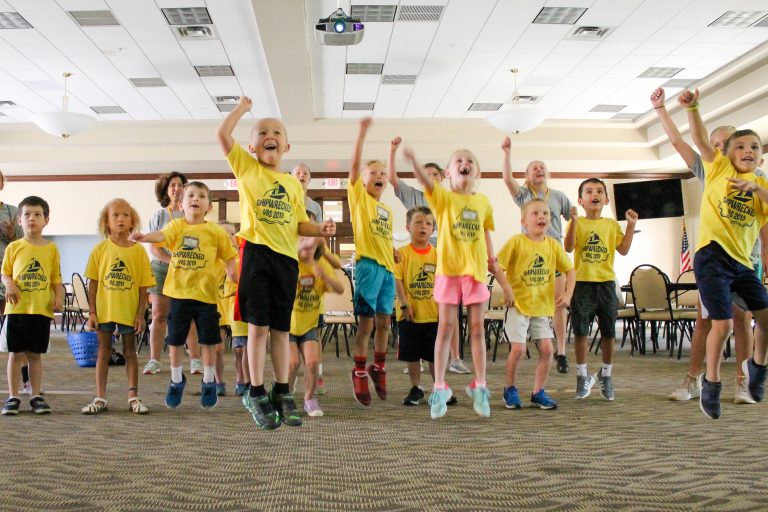 Jesus, however, called the children to himself and said, "Let the children come to me and do not prevent them; for the kingdom of God belongs to such as these. Luke 18:16