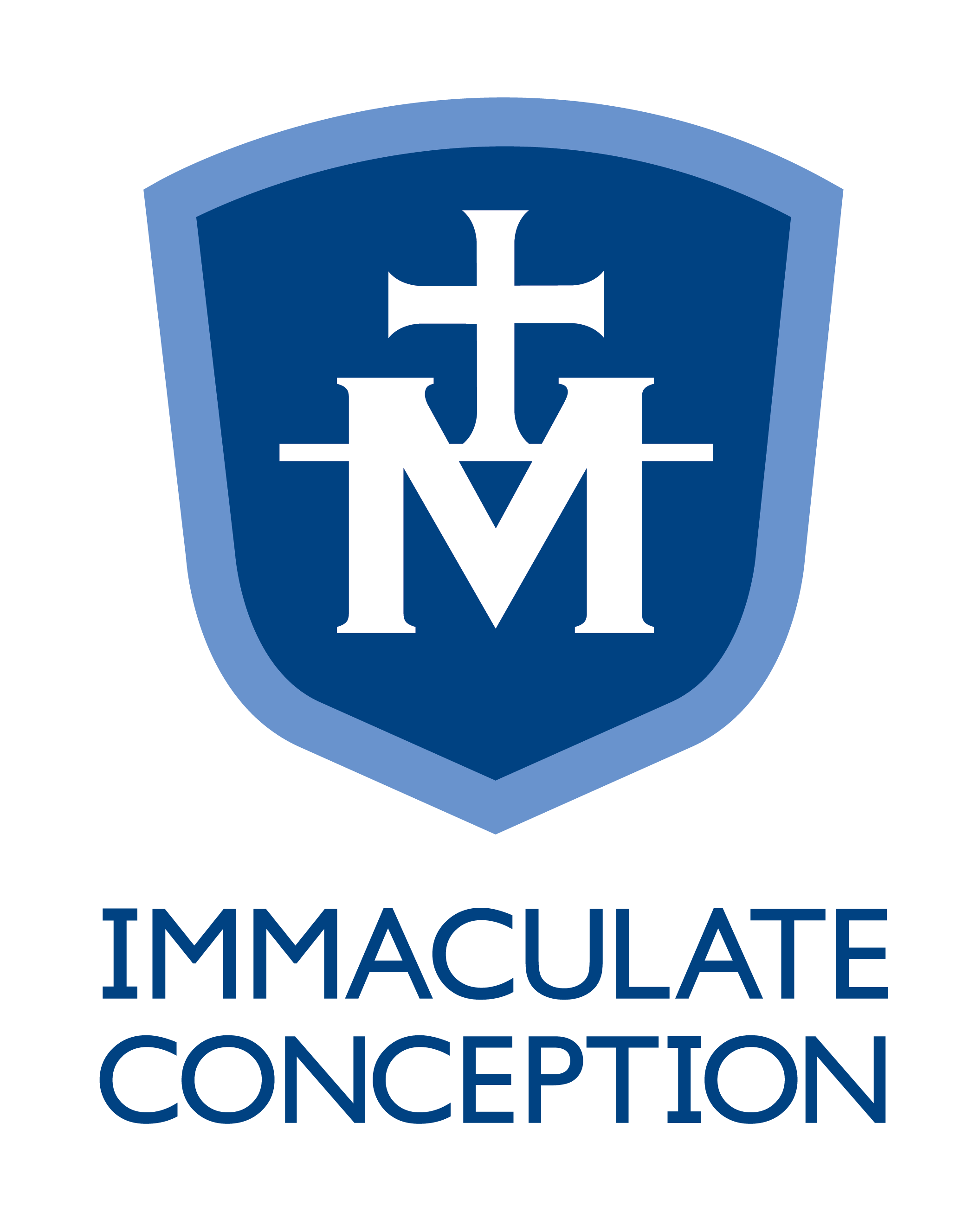 ICAA Volunteer/Coaching Info
The IC athletic program is a proud tradition that we would not be able to continue without your support. By volunteering with ICAA, you help to keep registration fees low, offset the cost of equipment and uniforms and, most importantly, promote school spirit!
When an athlete is registered to play a sport at IC, each family commits to support ICAA through several volunteer opportunities and diocesan requirements. These are outlined below. 
Volunteer Requirements
Gym program – When IC hosts games during the volleyball and basketball seasons, volunteers are needed to collect admission, work the concession stand selling snacks and preparing/cleaning up the gym for competition play. One parent and/or guardian per student athlete must commit two hours to the gym program each season that the athlete is participating.  Sign up for volunteer shift(s) by clicking the button below. 
In lieu of committing two hours of time, families of student athletes may choose to pay a $100 opt-out fee. Paying this fee will fulfill the gym program commitment and no volunteer time will be necessary.  Failure to volunteer for the required hours or payment of the opt-out fee will result in a penalty fee that must be paid before a student athlete may register for future sports. 
Plant Sale – This is an annual fundraiser to supplement programs costs. Each student athlete is encouraged to sell a designated amount of plants, and parents and/or guardians may be called upon to volunteer on the day of plant pick-u
Coaching Requirements
All coaches and assistants are required to complete the following:
Submit a BCI/FBI fingerprint and background check
Attend a "Protecting God's Children" course
Attend a "Coach Like a Champion" course
Parent Requirements
At least one parent and/or guardian of each student athlete who has NOT participated in "Coach Like a Champion" must attend the diocesan program, "Parent Like a Champion." To clarify, if there are two parents in the household, at least one must attend "Coach Like a Champion" or "Parent Like a Champion."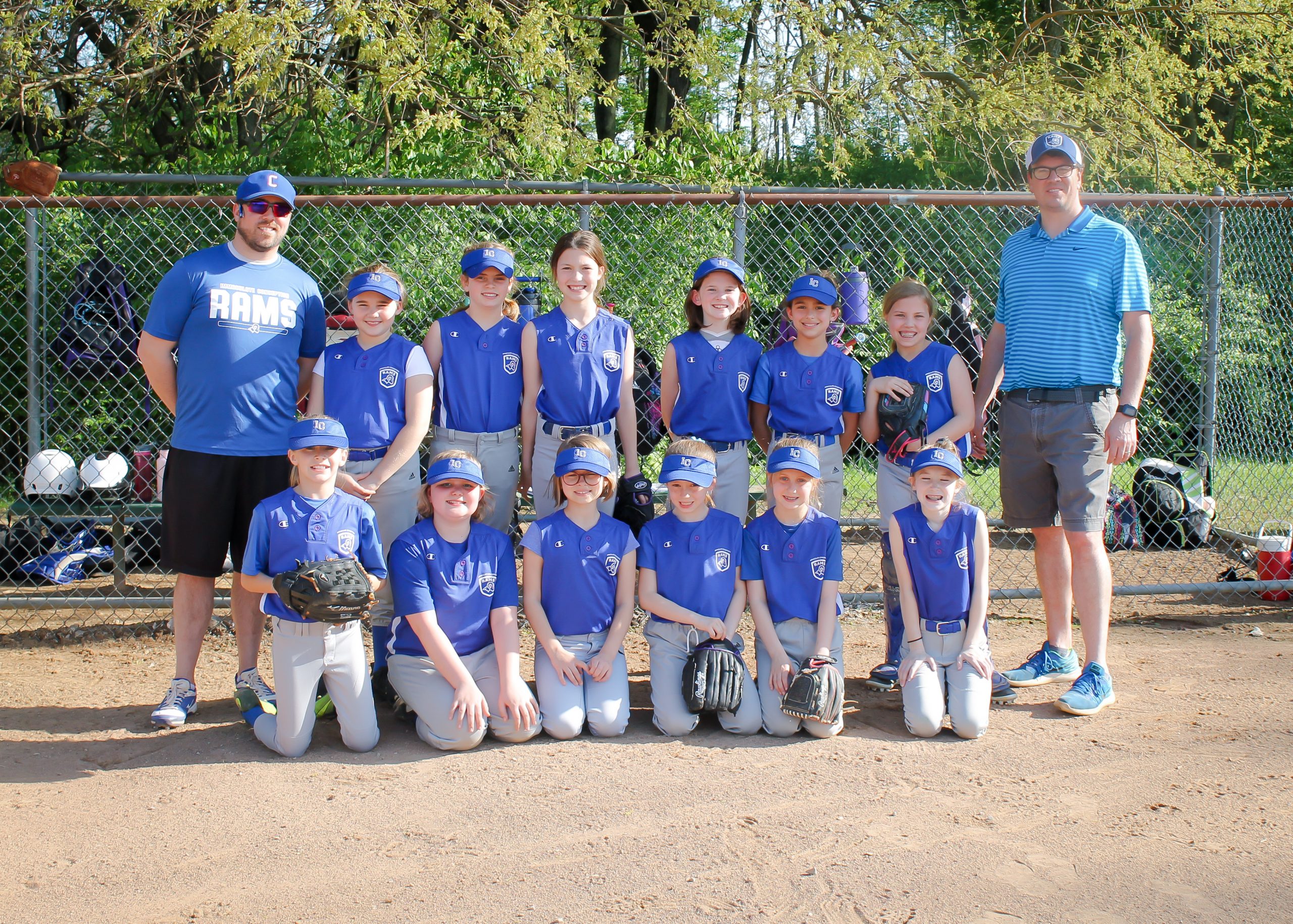 Where there is Christ Jesus there is the Catholic Church.
St. Ignatius of Antioch