The ICAA sub sale is a semi-annual fundraiser that supports program costs associated withe athletics.  It is a strong tradition in the IC and local community and takes place every fall and spring.  Subs may be ordered online or via a paper form which athletes will bring home from school or practice. 
Sub Sale Requirements
Each student athlete must sell the required allotment of subs during the season in which he/she is participating. 
One parent and/or guardian or the student athlete (grades 6-8) must be present during the assembly of subs.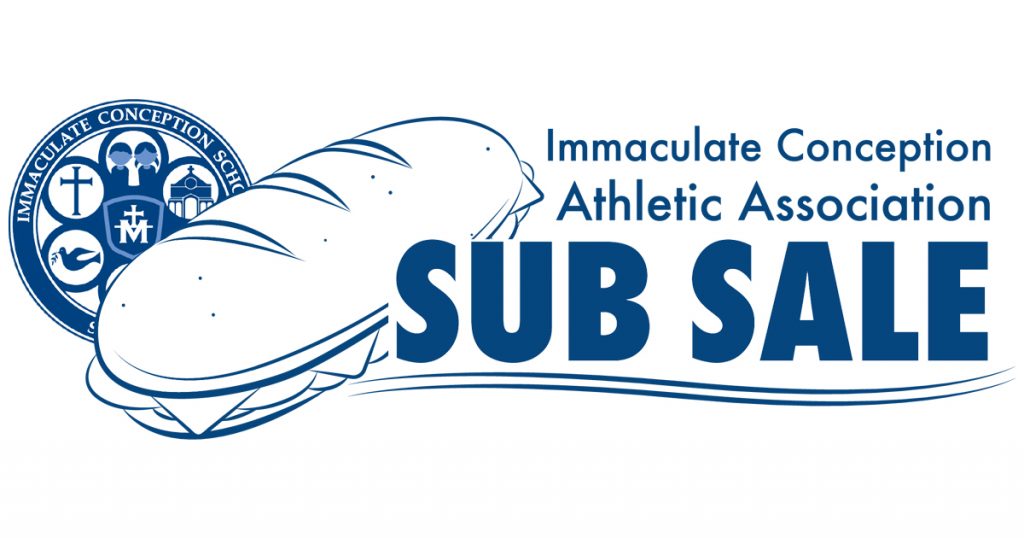 Where there is Christ Jesus there is the Catholic Church.
St. Ignatius of Antioch