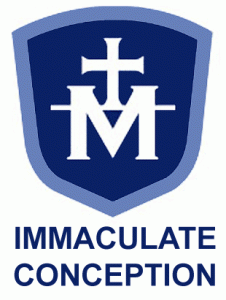 April 10
Easter 2020
My dear parishioners and friends,
May the Grace and Peace of Jesus Christ and the Joy of his Resurrection from the dead be with you now and always! As I greet you, I am struck how our words have taken on new depths of meaning and sincerity. With the new reality of 'social distancing' upon us, the words we say seem so much more important. Simple greetings, such as "Good morning" and "How are you?" – come with a sincere felt "'I am listening and I care about you."
It seems we had found ourselves caught in the vicious cycle of work and activity, what one author describes as the 'sin of busy-ness,' that we lost the sense of true care for our neighbor. All that has changed due to the COVID-19 virus impact on our lives and world. Now, when someone greets us there is a sense of concern and compassion, waiting to hear our answer! The words "I am thinking of you" or "I am praying for you" carry emotional weight and value.
Today, as Christians all over the world greet one another with Happy Easter, we sense those words are not just another seasonal greeting. By them we mean to say, I wish you a "Blessed Day of the Resurrection of our Lord Jesus Christ." The greeting means I wish you an Eternal Happiness, not only or simply, an earthly happiness. Our greeting is to say I look forward to when I will greet you again on the day of eternity!
Dear friends, today I send you this greeting. I look forward to the day when we will greet one another again in person without the scourge of sin or violence or disease that keeps us apart. May each of your homes and families be filled with joy in the blessed day of the Resurrection!
Happy Easter,
Fr. Matt