Alpha is an opportunity to explore the Christian faith in a friendly, relaxed, open environment. It is open to all adults who are interested in encountering Jesus in a new and personal way and exists to reinvigorate active Catholics and encourage dialogue with others who may not know – or have fallen away from – Christ. Alpha consists of ten weekly sessions featuring food, a short video and small group discussion. There is no pressure. EVER. 
Our 2019 season begins Tuesday, January 15. Register now by clicking here, or download a paper registration form below and submit to the Parish Office by Sunday, January 6. 
For additional information on registration, contact Jay Ruebensaal at jack.ruebensaal@yahoo.com or Sister Ruth Hamel at srhamel@iccols.org.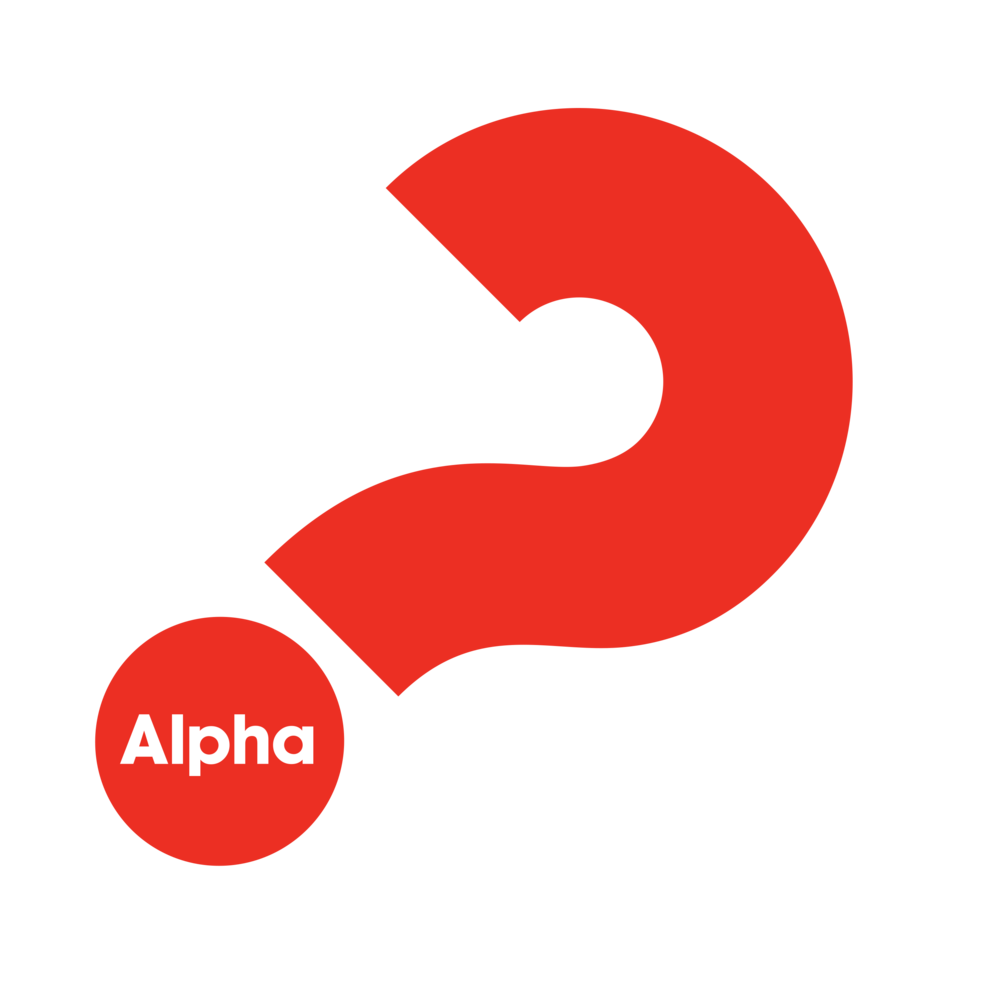 It is better to be the child of God than king of the whole world.
St. Aloysius Gonzaga