Alpha is an opportunity to explore the Christian faith in a friendly, relaxed, open environment. It is open to all adults who are interested in encountering Jesus in a new and personal way and exists to reinvigorate active Catholics and encourage dialogue with others who may not know – or have fallen away from – Christ. Alpha consists of ten weekly sessions featuring food, a short video and small group discussion. There is no pressure. EVER. 
Our next session will begin in January 2020. Registration information and links may be found here. 
For additional information on Alpha contact Sister Ruth Hamel at srhamel@iccols.org.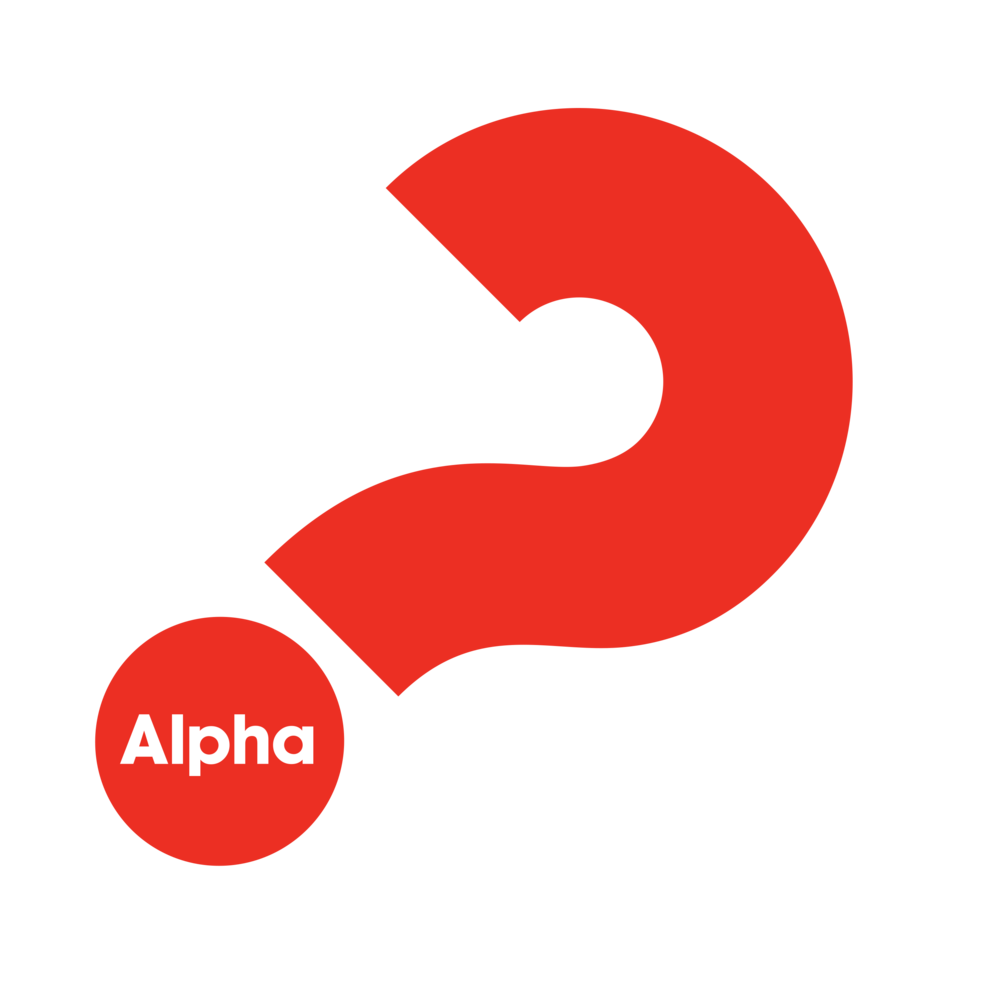 It is better to be the child of God than king of the whole world.
St. Aloysius Gonzaga