Fr. Matt's Letter to the Parish
Brothers and Sisters,
I give praise and thanks to God always for you as you live out your Faith in Christ Jesus daily in the world today. These are indeed both challenging and exciting times in which we live. The opportunities we have to grow the Faith and make disciples spreading the message of the Gospel are unlimited.
I am grateful and encouraged by your resolve and your faithfulness. Our mission here at Immaculate Conception continues in Leading people to Jesus through Worship, Community, Service, and devotion to Mary! We are already making great strides and seeing the effects of this Mission and ministry. This year we are committed to new ways of formation and Faith enrichment. Some of these include Evangelical Catholic, the Rescue Project, our new Family Faith formation program, in addition to our ongoing Bible Studies, adult Men's and Women's ministries and the tremendous impact of our Catholic school education. These are just a few of the ways we continue to grow the Faith and make really present the message of Christ in our world.
Today I ask you to join me in supporting the mission and many ministries of the Church. Your commitment and generosity have always been wonderful, and we need your support today more than ever.  I invite each one of you to prayerfully review the materials enclosed and complete and return your commitment pledge for the good work of the church today. Your financial gift is not just for the sustainability of our Church, but for our renewal and growth.  
I thank you for your gift of support! Please know of my continued prayers for all of you.  
Sincerely in Christ through Mary,  
Fr. Matt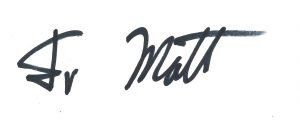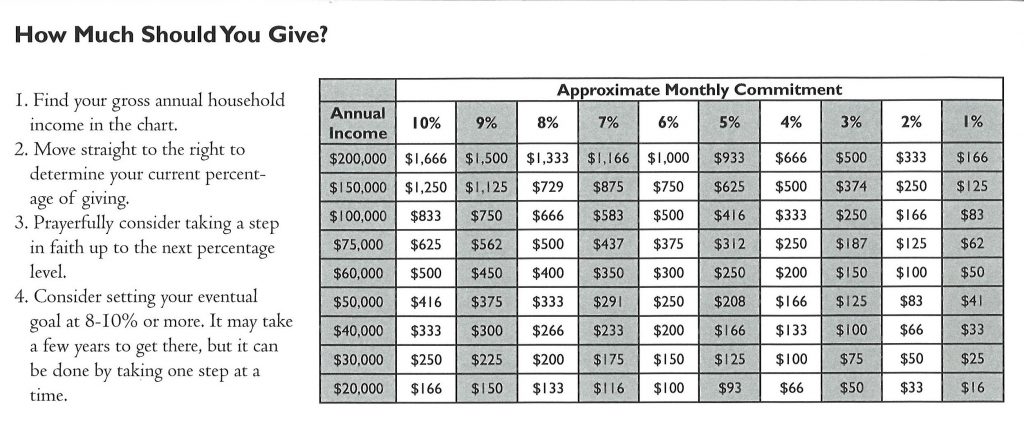 Immaculate Conception is grateful for your financial support of our parish with your contributions and annual commitments. Thank you for your generosity!