We invite all women of the IC Parish to the Women's Retreat, where Mary Beth Eberhard will share her thoughts and reflections on the Wedding at Cana and will discuss the words our Blessed Mother said "Do whatever He tells you."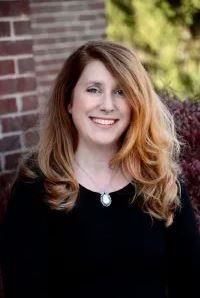 Mary Beth, a Catholic wife, mother of eight and writer for The Catholic Times, loves to share stories. She believes humility, vulnerability and a good dose of humor create an environment where discourse, growth and healing can occur.
Event Details:
8 a.m. to 12 p.m.  |  Saturday, Oct. 1
Marian Hall
Cost: Free will donations are appreciated.
For any questions, please contact Mary Ann Rivera via marivera@iccols.org.