Fr. Matt's Letter to the Parish
Brothers and sisters:
As I write this letter to you, I am reminded of these words on Christian discipleship from Saint Charles Borromeo who the church celebrates today; "The principal thing we must acquire and have is the grace of God, without which one cannot live in a Christian way." Our Parish Mission is "Leading People to Jesus through Worship, Community, Service, and Devotion to Mary." As disciples, you and I have been through much this year, but our mission remains firm. At IC, we have done many things to connect you to your faith and this parish community, while acknowledging the many difficulties we face in our world today! Our IC community is a place of faith, blessings and hope in a world facing many challenges and changes. We believe in building a strong faith foundation for our children and our families.
Although we benefited from the CARES ACT loan, which helped us to pay salaries, health benefits and maintain our teachers and staff during the COVID-19 shut down, we realize this is short term help. We hope to have this loan forgiven through the allowable plan procedures in the next few months.
More importantly, we turn to God as our source of Hope and Trust! The Annual Parish Appeal is an act of faith that helps us keep our priorities clear and reminds us that we don't really own anything in this life. We are only 'managers' of what God has given us!
I invite you to join me in reflecting on how you and your family have been blessed by God in being a part of this IC faith community. Your support – financial, talent and time – is not only for the operating needs of the parish and school facilities but also provides for our ministries and the mission of spreading The Good News of Jesus Christ. As Saint Charles taught, "take care to be grateful to God for his many benefits."
If you have not contributed in the past, kindly consider beginning at whatever level your household can. We invite you to get involved in the mission work of this community of IC! There are also electronic giving options available.
Know that this Parish family and I personally thank you for your commitment! Let us walk together in faith and trust that God will bring us through these times to a much better world. Thank you again!
Sincerely,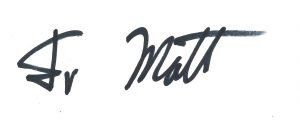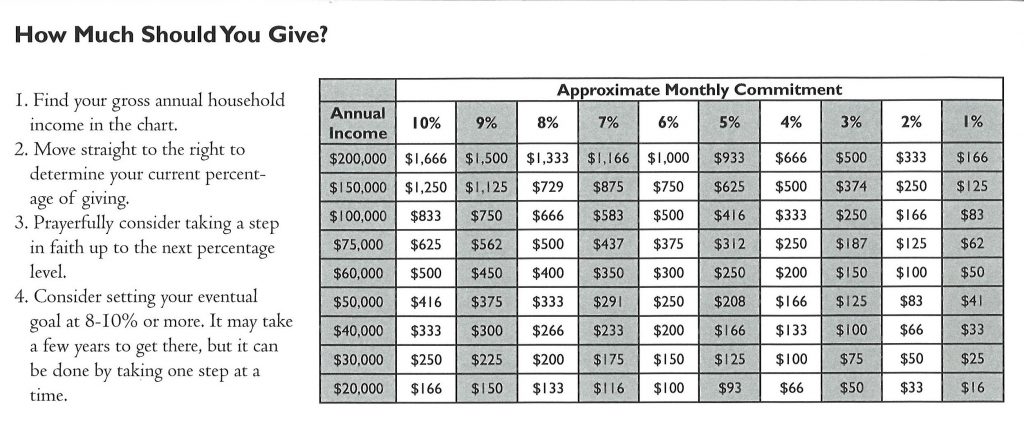 Immaculate Conception is grateful for your financial support of our parish with your contributions and annual commitments. Thank you for your generosity!