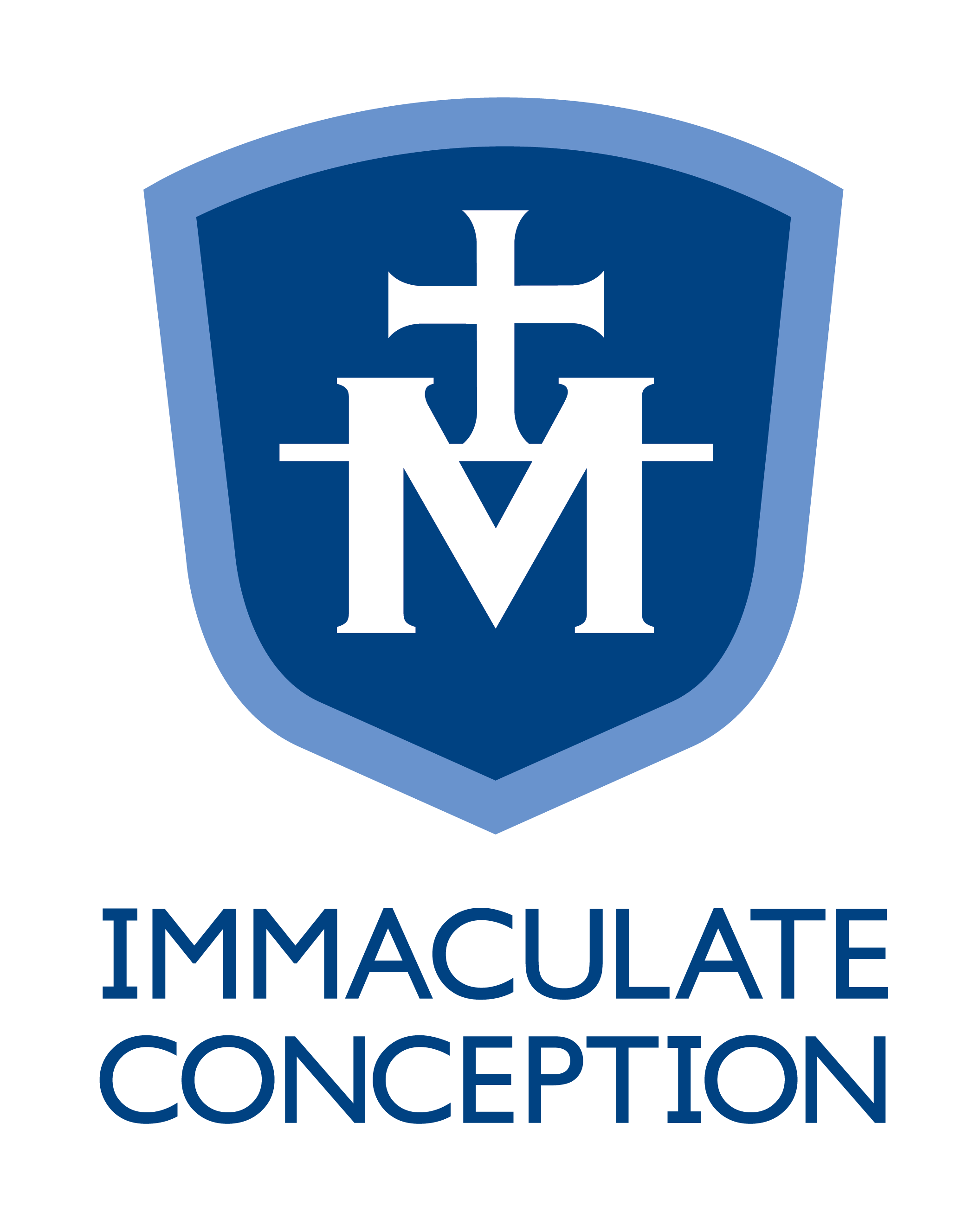 Parish School of Religion
The Parish School of Religion (PSR) provides religious instruction and sacramental preparation for children of the parish who do not attend Catholic school. The program serves grades 1 through 8 with classes on Sunday mornings from 10:30 – 11:25 a.m. 
Classes begin in September and continue through mid-May in the Parish Education Center. We follow the Diocese of Columbus-recommended curriculum utilizing Sadlier's "We Believe" Catholic Identity parish series.
The PSR program exists with the help of many parishioners who give of their time to share their faith with our children. If you are interested in volunteering or have any questions about the program, please contact PSR Coordinator Paulette Mudrey at icpsr@iccols.org or call the Parish Office at (614)267-9241.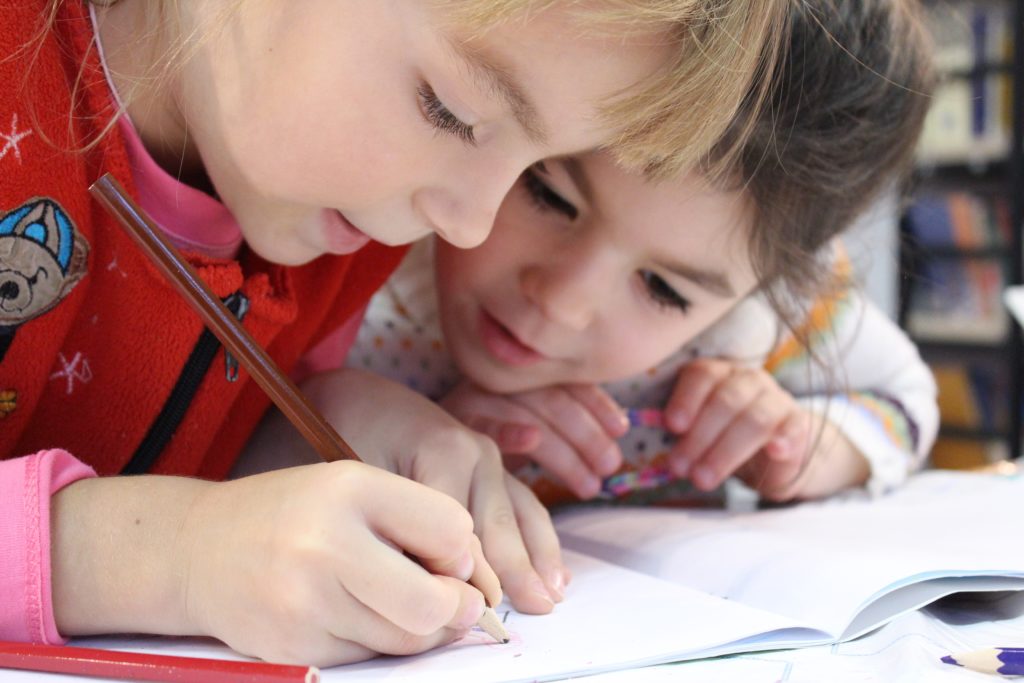 It's not enough to love the children, it is necessary that they are aware they are loved.
St. John Bosco