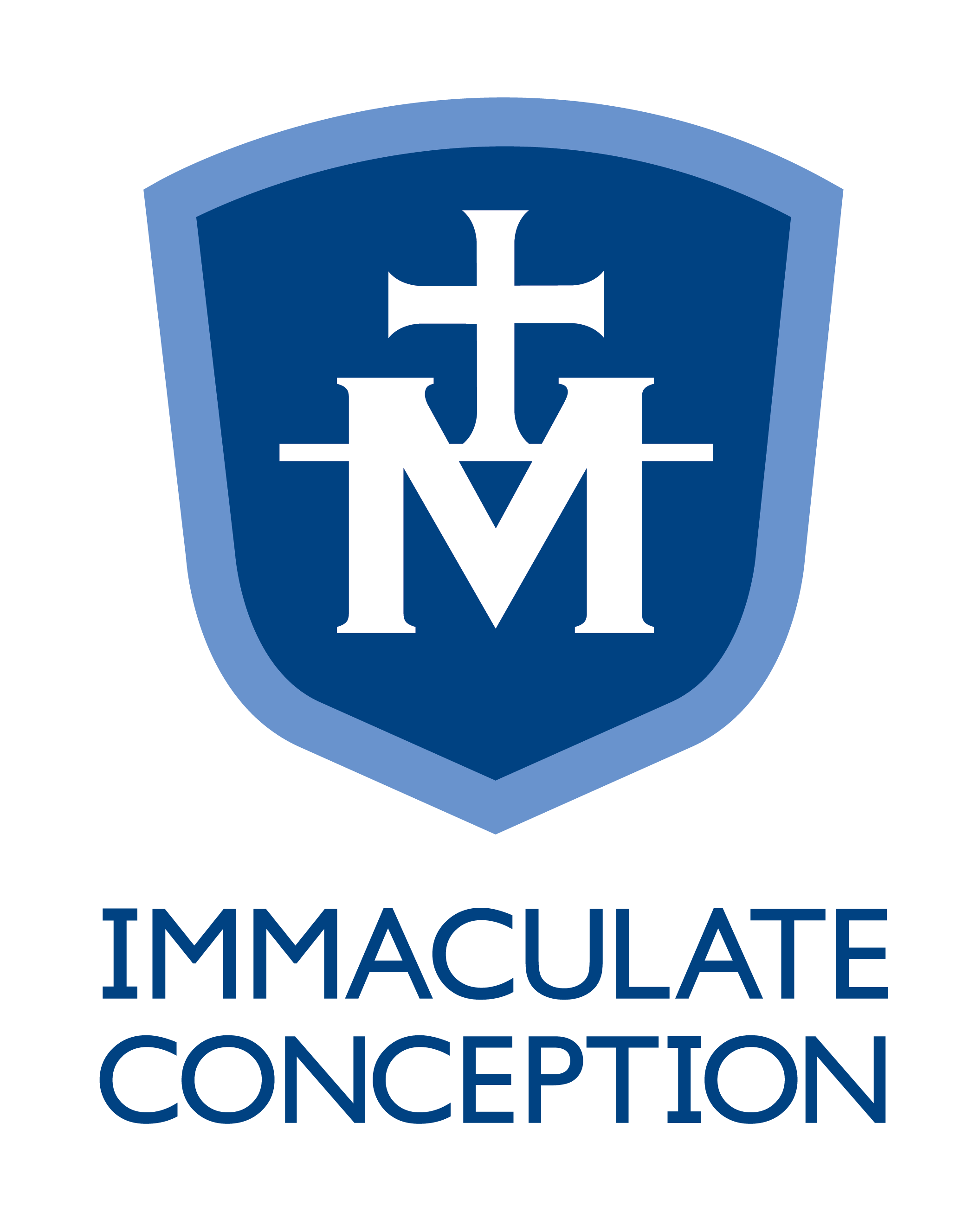 Immaculate Conception Parish is committed to fostering the faith in our community. We have a vibrant and active program for both middle and high school young people called Ablaze. 
The purpose of our youth ministry is to encourage teenagers to:
Revere

 God in the Mass and Eucharist; 

Extend

 God's love to others;

Apply

 themselves to learn about our Catholic faith;

Connect

 with fellow believers through Christ; and 

Help

 those in the community.
IC Youth Ablaze is a place where students can come and be empowered to go back to whatever they are involved, whatever they are passionate, whatever they are gifted, and be the leaders that others look to and wonder, "What is different? Why aren't they consumed by this world? Why is their joy and love so authentic?"
Regular group gatherings are held throughout the school year on Sunday evenings and other special days. We invite all of the youth of our parish to get involved and invite a friend to join you!
For more information, contact our Youth Ministry Coordinator Gina Cecutti at gcecutti@iccols.org or visit the youth ministry blog here.
I have come to set the earth on fire, and how I wish it were already blazing! Luke 12:49